When it comes to jewelry, everyone wants to keep their pieces looking brand new for as long as possible. But without proper care and storage, our beloved jewelry can quickly deteriorate and lose its luster. Fortunately, with the right care tips and tricks, you can keep your jewelry looking its best. Here are five methods of preserving and protecting jewelry so that it retains its shine and sparkle.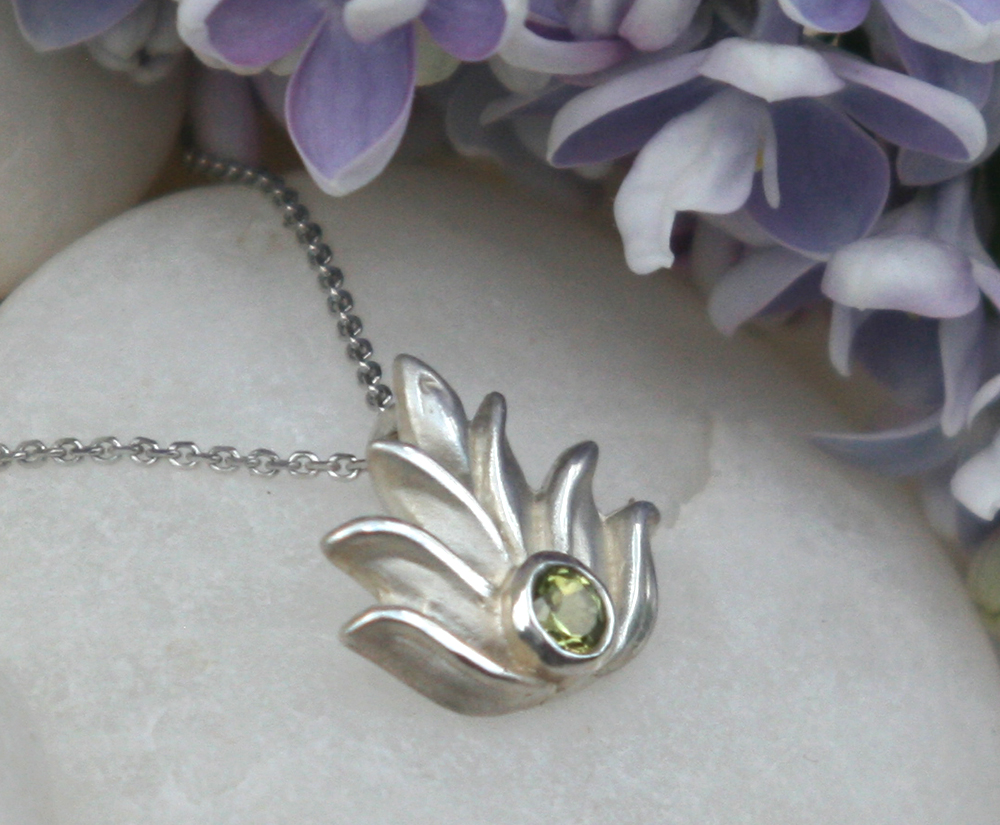 1. Cleaning
Whether your jewelry is made of gold, silver, or diamonds, it's important to give it a good cleaning on a regular basis. The best way to do this is with warm soapy water and a soft brush. Make sure you rinse away any soap residue thoroughly and dry with a soft cloth before wearing or storage.
2. Storage
Always store jewelry in individual pouches or boxes when not wearing them; this will protect them from dust and dirt as well as prevent tangling and scratching amongst other pieces of jewelry. Lightweight anti-tarnish bags are also great for storing delicate items like gemstones and pearls to reduce the risk of damage.
3. Avoid Contact with Chemicals
To keep your jewelry looking its best, avoid contact with harsh chemicals like bleach or chlorine as much as possible. These chemicals can cause discoloration and fading of delicate metals and gemstones over time.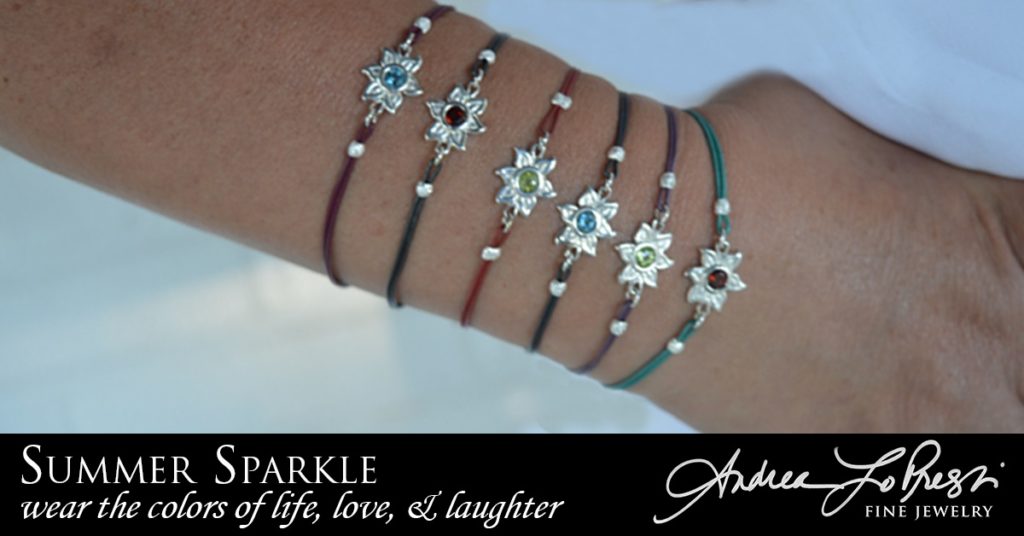 4. Wear Carefully
If a piece of jewelry has thin chains or intricate parts, take extra care when wearing it so that it doesn't get snagged on clothing or other objects. Always put jewelry on after applying makeup, hairspray and perfumes to avoid exposure to these products which can cause discoloration and damage to some types of materials.
5. Professional Cleaning
Allow a professional jeweler to clean your pieces every 6-12 months for an in-depth cleaning that can't be achieved with home cleaning methods. This will help to remove any buildup of or grime and keep your jewelry looking sparkly and new.
By following these simple tips, you can ensure that your beloved jewelry remains in top condition for many years to come. Enjoy your beautiful pieces and take care of them so they continue to shine!