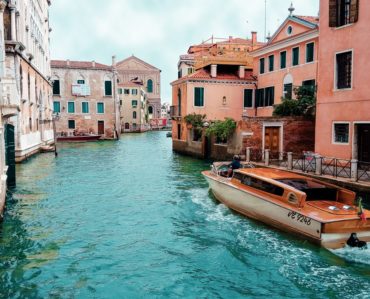 0
It's no secret that we love Italy. Much of our handmade fine jewelry is inspired by the people, culture, and history of Italy, after all. It is a huge inspiration in everything we do!
So today we thought we'd bring you five GREAT reasons to book a trip to Italy. Because believe us, it's worth the trip.
1. Venice
Reasons don't get much better than this. This stunning historic city is one of the most beautiful and romantic in the world. There is no place like Venice in the world. See it once and it will be instant love.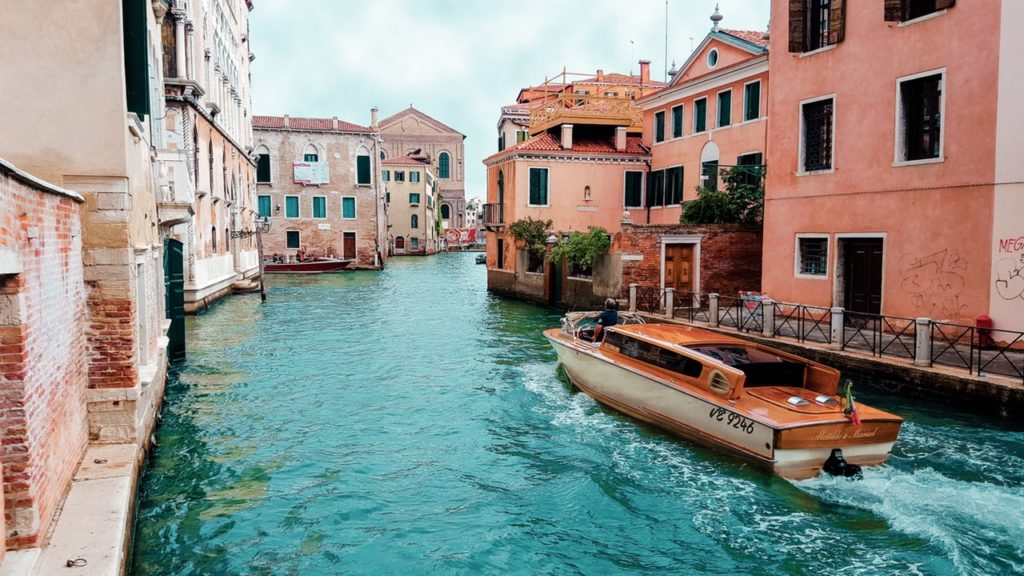 2. Rome
Everyone should visit Rome at least once in their life. Yes, it's a tourist hot spot and one of the first places people visiting Italy go, but that's okay. The history is so rich you'll be fine dealing with a few crowds, and the sights, sounds and food are worth it.
3. Florence
When it comes to the top 3 must-visit cities in Italy, Florence is right up there – and for some it may even be the best. It's small enough to be walkable, and just gorgeous in every way with lots to see and do. Florence is one of those cities that once you see it, you never forget it.
4. Cinque Terre
If you want a laid back, slow-paced place on the sea to unwind, this is where you want to be. No giant resorts or hotels here, just small, cozy places in a region that is spectacular in every way. For those who want quiet beauty, this is where to find it.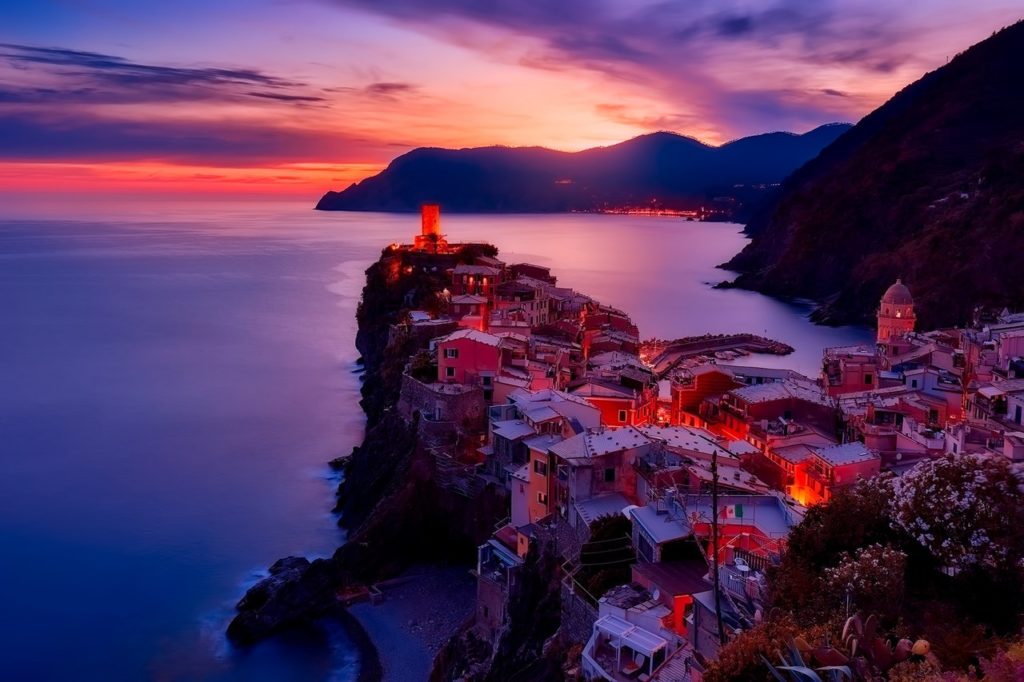 5. Tuscany
Lovers of food and wine will want to include Tuscany on their itinerary. It's a place to indulge in some of the world's best, with fantastic places to dine and great winery tours.
Where do YOU love to go in Italy? Follow us on Facebook and tell us in the comments!