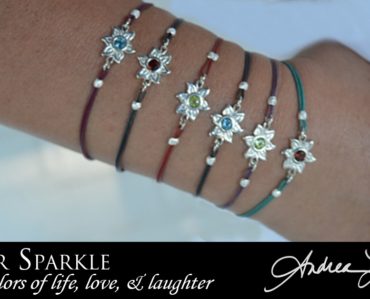 0
These days, one of the hottest home businesses on sites like Etsy and Pinterest is jewelry making. For some, it's a casual pastime pursued in the name of relaxation and giving away personal gifts to friends and family. For others, it's a legitimate business. And for all, it's an art, a passion, and a labor of love
No matter which side of the jewelry making fence you fall on, we think you'll find these tips helpful!
Keep It Simple – When designing, especially with focal beads, simplicity is your friend. After all, your goal is to showcase the bead, not drown it out.
Beware Colored Hemp – When using hemp twine, steer clear of colored hemp. It is less durable and more likely to fray and break. Always choose natural hemp whenever possible.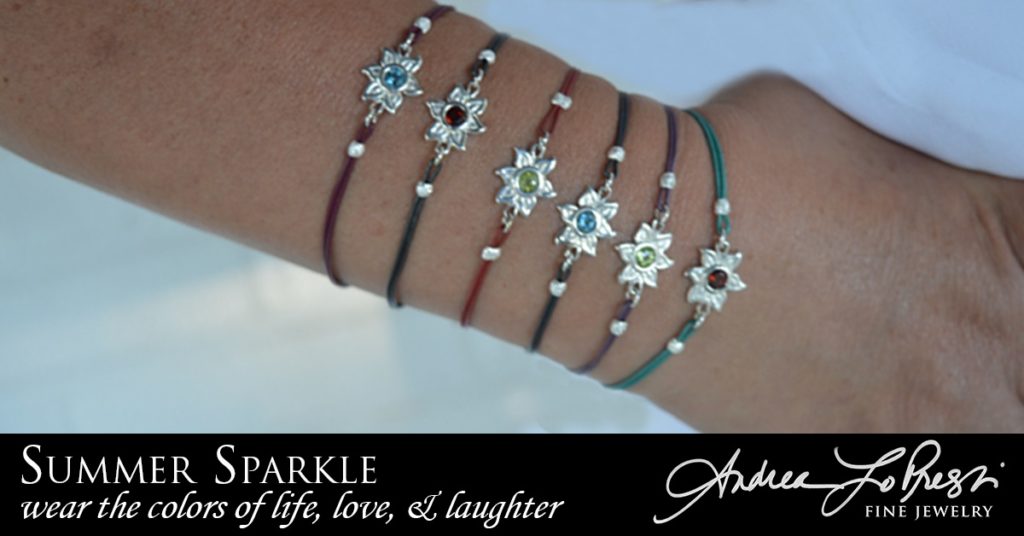 Hemp And Water Don't Mix – Hemp jewelry does not play nicely with water, so avoid swimming or showering while wearing it. Remember, hemp jewelry is not like a waterproof luxury watch!
Artificially Age Your Silver – You can give your sterling silver jewelry an antique look by placing it in a baggie with a chopped up boiled egg for a few hours. The sulfur in the egg yolk will react with the silver to "age" it. Remove and wash when it has darkened to the tone you want to achieve.
Don't Practice With Sterling Silver – If you are new to wire work, give your wallet a break and use craft wire or copper from the hardware store instead. Do this until you feel good about your technique. Only then should you improvise with sterling silver.
Make Perfect Wire Loops – Using round-nosed pliers takes a lot of practice. If you're having a touch time, use a delicate touch when gripping the wire with the pliers. This will prevent you from damaging and twisting the wire too much.
Crimp Down Wire End Pieces – Using crimping pliers to tone down those little end pieces of wire.
Whether you intend to put your pieces on Etsy or simply make them for your own enjoyment, for more great tips on making jewelry be sure to follow us on Instagram.