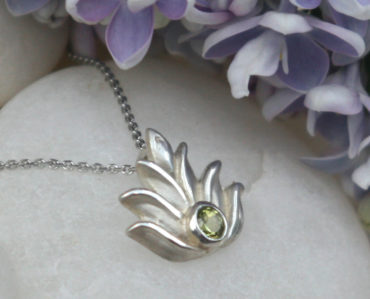 0
Nothing tarnishes a cherished memory more than seeing your precious silver jewelry begin to go off color.
If your beautiful silver piece or family heirloom is starting to turn brown, there is no need to panic. It may be possible to restore your jewelry to its former luster. Here are some simple tips on how to restore minor blemishes: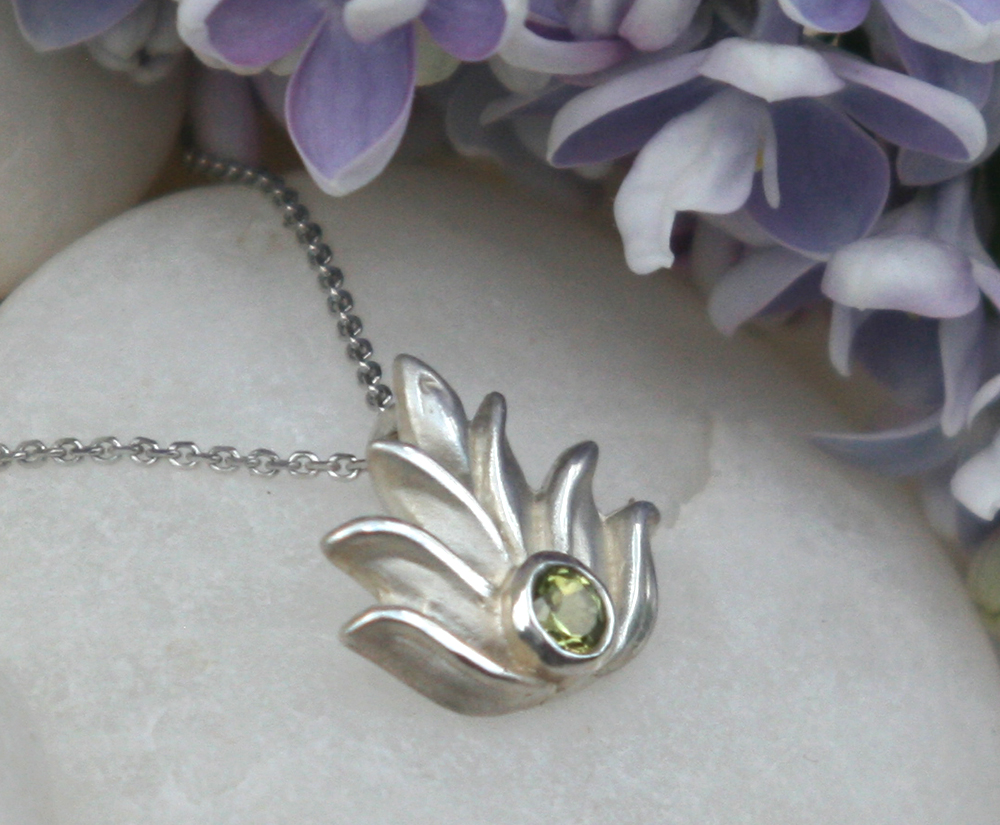 First, gather silver polish, cotton swabs & cotton balls, nitrate gloves, a sponge, and a microfiber towel (to prevent scratching).
Next, while wearing the gloves, gently rinse your silver piece under cool water. You want to remove any particles of loose dirt.
Then, dry the piece with the towel.
After that, pour a small amount of silver polish onto the sponge and gently rub a section of the jewelry with left to right or up and down motions.
Rinse off the polish and start again every 30 seconds or so until this portion of the jewelry is clean of tarnish, then move on to another section. Use the cotton swabs (with polish) to get to difficult sections or etched/engraved areas.
Finally, soak some cotton balls in warm water and gently wipe down the silver, then pat dry with the towel.
The process can take a long time, so be patient! And remember, your precious jewelry is always better off in the hands of an expert. If you are unsure of what you are doing, save the cleaning for people who do this for a living!